McCoy's Picks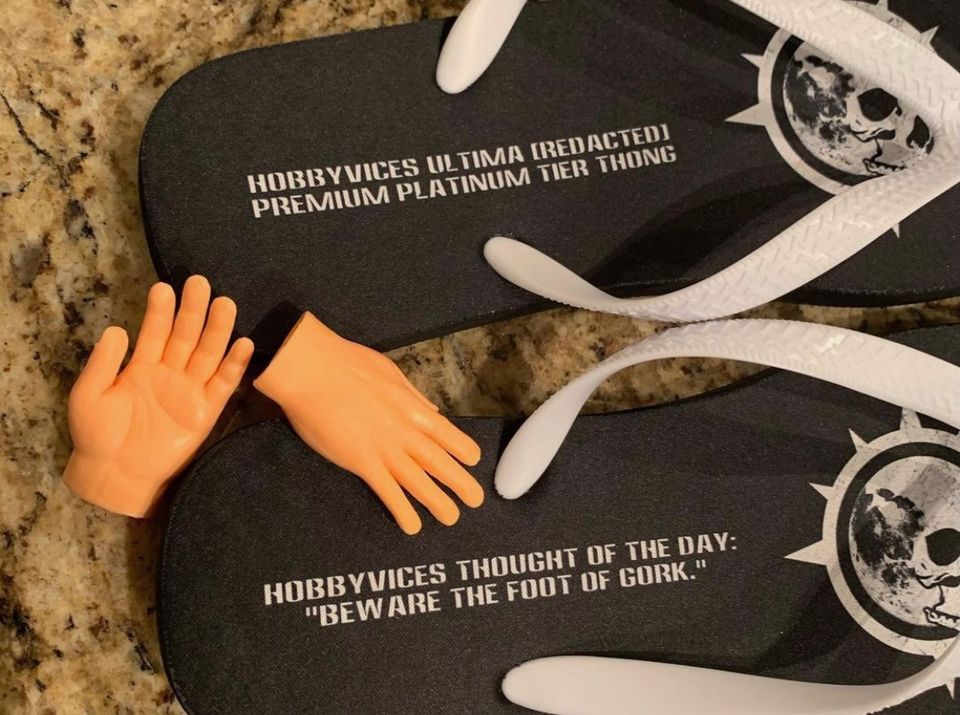 Continuing our dive into the archive, this inspiration is picked by McCoy (your friendly-ish tech-wizard Magos).
I'm a big fan of thoughtful themed gifts - especially those with a bit of theatre to them. In recent years, we've had loyalist Imperial parcels disappear in the warp and reappear as tainted GSC and ruinous reinforcements, annoymous thematic letters and posts to the recipient in the leadup to the gift arriving, and even mysterious puzzle boxes to solve!

- McCoy
Don't forget to share your progress and tag with #hohohobbyvices once the festivities commence!